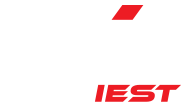 HUGE THANK YOU TO OUR SPONSORS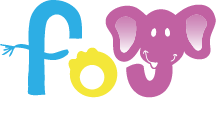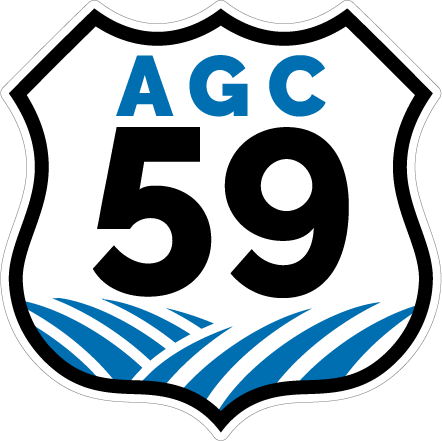 The AG CENTER 59
A one-stop-shop, connecting ag professionals with quality services from a team of leaders in the industry. With our variety of services and extensive knowledge,  we're able to act fast and save our customers their most precious resource-TIME! The knowledge and reach that we have are unbeatable. Growers, you will find advice and support here to face the daily challenges of managing your farm.
From the simplest of needs, be it purchasing a hydraulic hose- to the most complex: finding water for your ranch, orchard management, irrigation design, and installation, consulting, or selling your ranch-The Ag Center has experts and resources to meet your needs.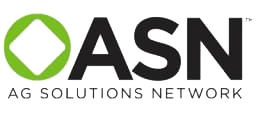 AG Solutions Network
MISSION
ASN is committed to leaving the land better than we found it, not simply maintaining it. We're here to help farmers navigate the balancing act of productivity and building a legacy.
VISION
ASN is dedicated to seeking truth. We aim to create healthy soils, plants and animals. We strive to make a greater impact in agriculture and our communities through education and leadership. By taking a soil health first approach to agriculture, we help growers enjoy the benefits of regenerating land and improving nutrient management as part of an entire crop production system.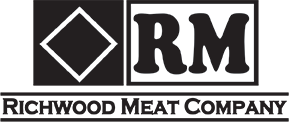 Richwood Meat Company
Richwood Meat Company is a closely held California corporation that was incorporated on December 8, 1974. Our company grew from the partnership of John Wood and Richard Rohrback.
Our company's policy has always been to purchase the latest technology if it will reduce costs and increase efficiency. In recent years, Richwood Meat has not been forced to compete on the basis of cost, but our management team still spends a large amount of time looking at new technology and designing ways to decrease ongoing manufacturing and operating costs.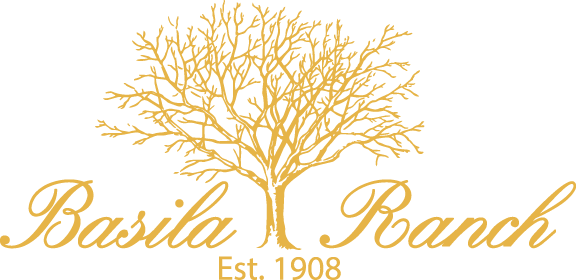 Basila Ranch
Basila Ranch is located in Madera, California. This organization primarily operates in the Walnut Grove business/industry within the Agricultural Production - Crops sector. This organization has been operating for approximately 85 years.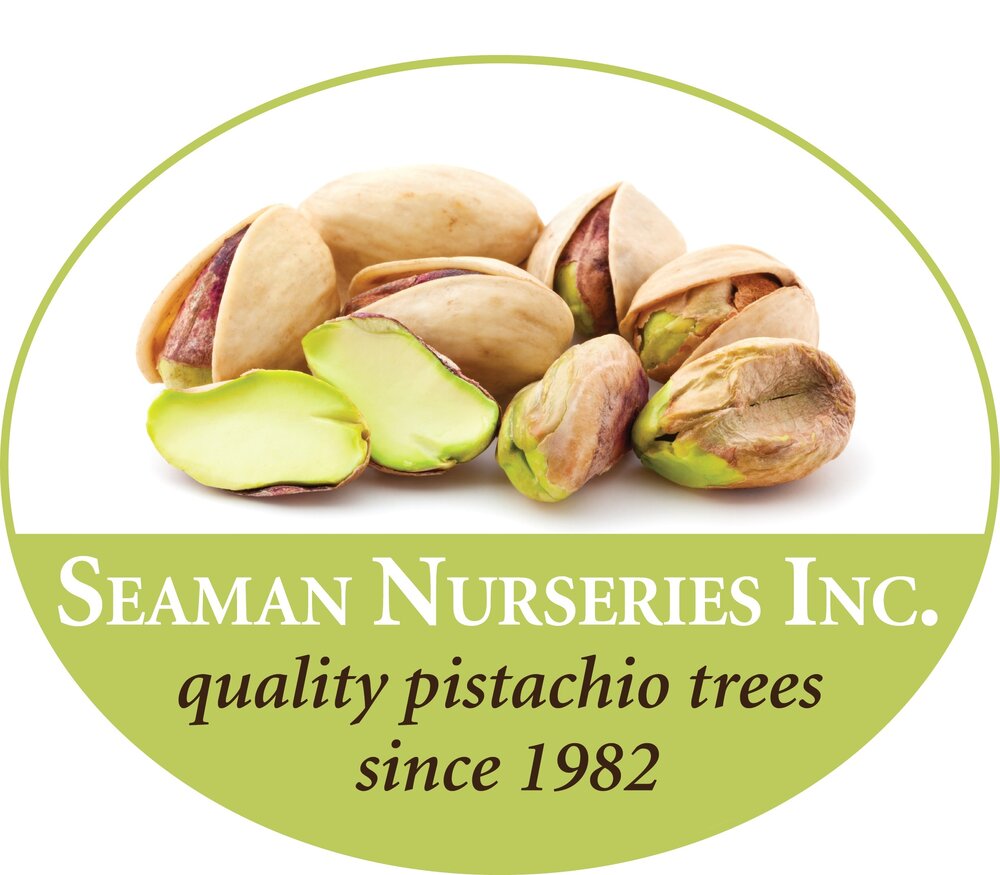 Seaman Nurseries
For over 40 years Seaman Nurseries Inc. has been in the Pistachio Business with orchards in California's Central Valley. For the last 6 years, we have specialized in growing Clonal varieties, including UCB-1 and Platinum Pistachio Rootstock. In addition, Seaman Nurseries is in the process of developing a new clonal rootstock with higher yields and better tolerance to saline and alkaline soils. We are passionate about growing our family business by providing superior pistachio trees for our clients year after year. WEB LINK

Caddyshack Rodent Svc.
Caddyshack Rodent Service is a company centrally located out of Merced, California extending throughout the valley that aims to reduce the population of gopher and squirrels in agricultural, commercial, and residential settings. With our machines, we can achieve this without the use of synthetic poisons. Carbon monoxide is pumped through probes inserted into underground tunnels, putting the furry fellows to sleep in their burrows. WEB LINK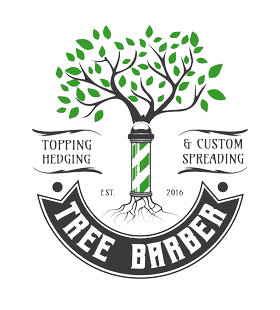 Tree Barber
Since 2016, Tree Barber LLC has served thousands of acres across the Central Valley. We offer mechanical topping and hedging in orchard settings, as well as the spreading of materials such as compost, gypsum, sulfate, lime, etc. Tree Barber focuses on the mechanical topping, hedging, and custom spreading. They cater to farmer's needs throughout the Central Valley.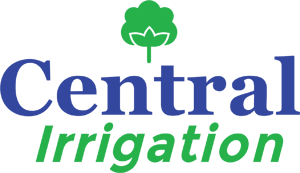 Central Irrigation Inc.
Central Irrigation specializes in irrigation system design, installation, and maintenance, for a variety of agricultural fields. They are committed to servicing any farmer's needs, with their services being unlimited and diverse.
We specialize in irrigation system design and installation for a variety of agricultural fields. The majority of our projects are fueled by orchards and row crops, however, we relish the chance to diversify our expertise with unique projects as well.
Central Irrigation is committed to servicing any farmer's needs. Our services are unlimited and diverse, with projects ranging from the full development of a ranch to the simplest of maintenance services. Whatever your needs maybe we are here to serve you!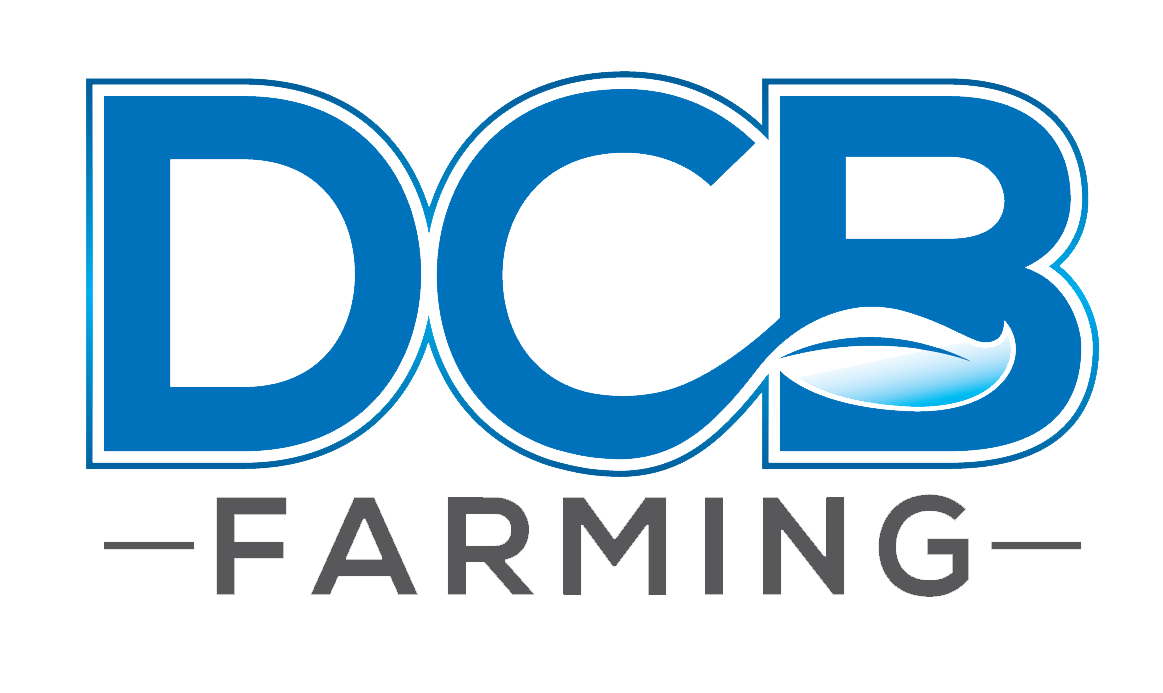 DCB Farming
DCB Farming offers excellent farm management & customer support to clients in the Central Valley. We offer these services for both permanent plantings & row crops.
Services:
Day to Day Operations

Bidding Process

Cultural

Accounting

Joint Ventures
Find out about our Sponsorship Opportunities
Would you like to sponsor this winning team? Contact us today!