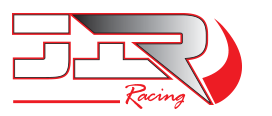 Thank you to our Sponsors
Would you like to sponsor this winning team? Contact us today!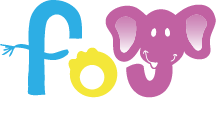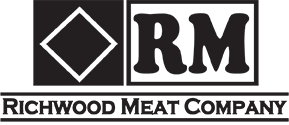 Richwood Meat Company
Richwood Meat Company is a closely held California corporation that was incorporated on December 8, 1974. Our company grew from the partnership of John Wood and Richard Rohrback.
Our company's policy has always been to purchase the latest technology if it will reduce costs and increase efficiency. In recent years, Richwood Meat has not been forced to compete on the basis of cost, but our management team still spends a large amount of time looking at new technology and designing ways to decrease ongoing manufacturing and operating costs.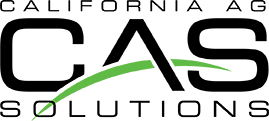 California Ag Solutions
California Ag Solutions began working with local growers to adopt minimum tillage techniques for cotton. From there, the team developed production practices of strip-till tomatoes following cover crops. We then dove into dairy forage crops pioneering advanced strip-till silage corn production, the alfalfa foliar program, and winter forage production. Our advanced almond program was then added to help growers maintain optimal tree energy status in their orchards before and after harvest.
Find out about our Sponsorship Opportunities
Would you like to sponsor this winning team? Contact us today!